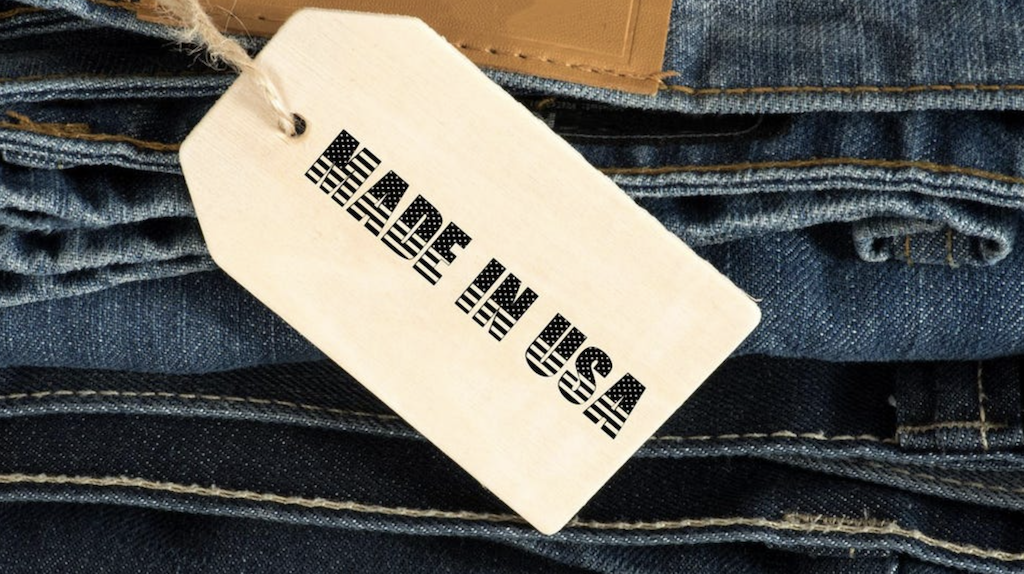 According to Forbes, the key to a healthy economic resurgence is not paying people sweatshop wages. In fact, good wages and strong labor laws, like California's Senate Bill 62, the Garment Worker Protection Act, which is currently on Governor Gavin Newsom's desk, awaiting his signature, will signal the return of Made in America.
As of right now, California garment workers paid through a piece rate system, where they're paid pennies per garment sewn. In practice, this means factory workers are frequently paid well-below the minimum wage. SB62 will require factories to meet the minimum wage, and can use the piece rate as a productivity bonus if they wish.
Trade groups for large manufacturers say that the only way to keep labor in the USA is by saying factory workers below the poverty level. Rick Helfenbein, retired chairman of the American Apparel and Footwear Association, a trade association that includes brands like Gap, Under Armour, and Levi's, says raising California's garment workers wages to the state minimum would put California's "46,000 entry level garment jobs at risk."
In fact, cheap prices are not driving reshoring. "It's their increased focus on speed to market, innovation, and sustainability," according to Christian Birky, founder of Because Capital, a new firm set up to buy American manufacturing facilities and improve their social and environmental impact.
Unionwear has been paying union-wages in one of the most expensive labor markets in the US and has survived for some 30 years. If we can do it, anyone can, especially given the move toward made in USA in recent years.
Read the article HERE